Welcome to S.W. Stoneworks, the premier destination for all your rock, stone, paver, and slab needs. Founded in 2005 by Scott, an esteemed professional landscaper and business owner with 18 years of experience, our company is driven by a deep passion for rocks. With Scott's unparalleled expertise and unwavering love for these natural wonders, S.W. Stoneworks stands out from the rest.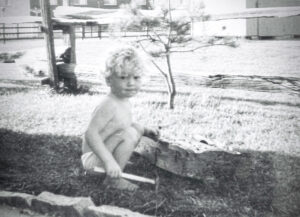 At S.W. Stoneworks, we take pride in offering exceptional service to our valued clients. Scott's extensive background as a professional landscaper enables us to provide an unmatched level of knowledge and expertise. Our utmost priority is ensuring that every customer is delighted with their shopping experience and completely satisfied with the products they purchase from us.
If you're in the market for rocks, stones, pavers, or slabs, we invite you to get in touch with our dedicated team at S.W. Stoneworks. We're excited to assist you and fulfill your landscaping needs.